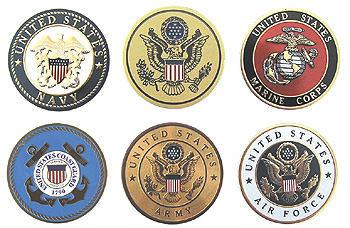 MISSION STATEMENT AND PROJECT DESCRIPTION
SUMMARY
The Veterans Urban Project captures the spirit and motivation of men and women who, through physical mobility limitations or age, find it difficult to survive in today's economy. The project, sponsored by the nonprofit Emerging Growth and Hope Foundation, applies a combination of training in "Hydriponic" agriculture, basic construction of the "farming" enclosure, and marketing skills for the sale of true organic produce through a cooperative..
1.0 INTRODUCTION
The concept and premises of hydroponic urban farming are gaining increased popularity due to limited construction and upkeep costs, growing focus on safe, natural foods and, most importantly in this case, the Nation's commitment to assist Veterans in finding meaningful employment.
SUMMARY
The purpose of this White Paper and its presenter is to encourage your support as United States Military Leaders to assist disabled and aging Veterans in feeding their families, creating an independent revenue stream, and follow the founding tenants of a healthy lifestyle.
Appendix A contains complete details. For further information, please contact the Emerging Growth Institute at 407-880-7919.